ABOUT US
The Premier Collection opened its first dealership in 1995, and since then has been committed to optimizing the car buying experience, persistently innovating and upholding the highest standards of customer service. Today, we proudly operate numerous dealerships, serving hundreds of thousands of drivers in key urban and suburban locations across New York and Connecticut. Representing renowned automotive brands such as Volvo, Subaru, Mazda, Lincoln, and Volkswagen, The Premier Collection is not only a significant player but also a respected name in the industry. Consistently recognized for our exceptional service in customer feedback and industry accolades, we continue to strive for excellence.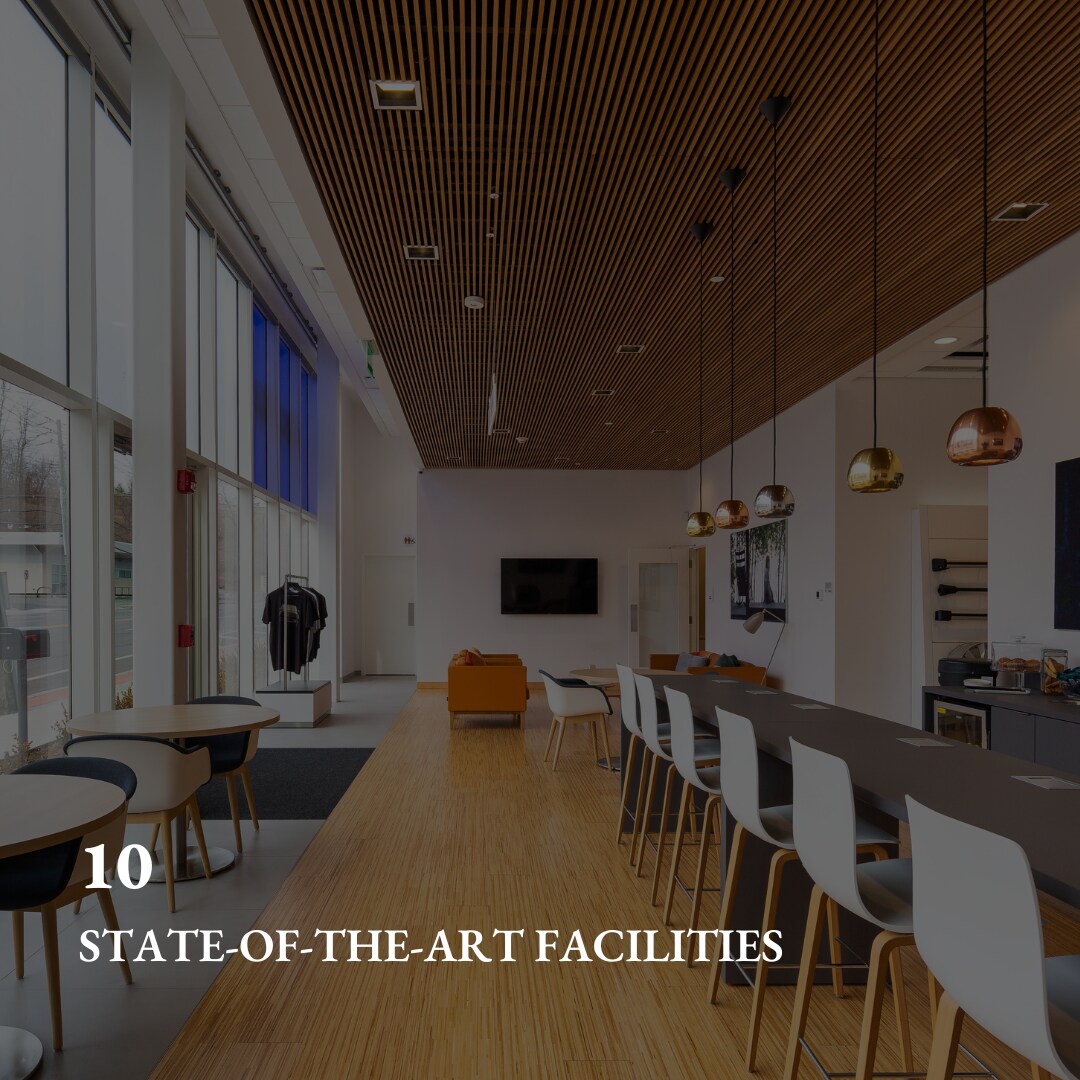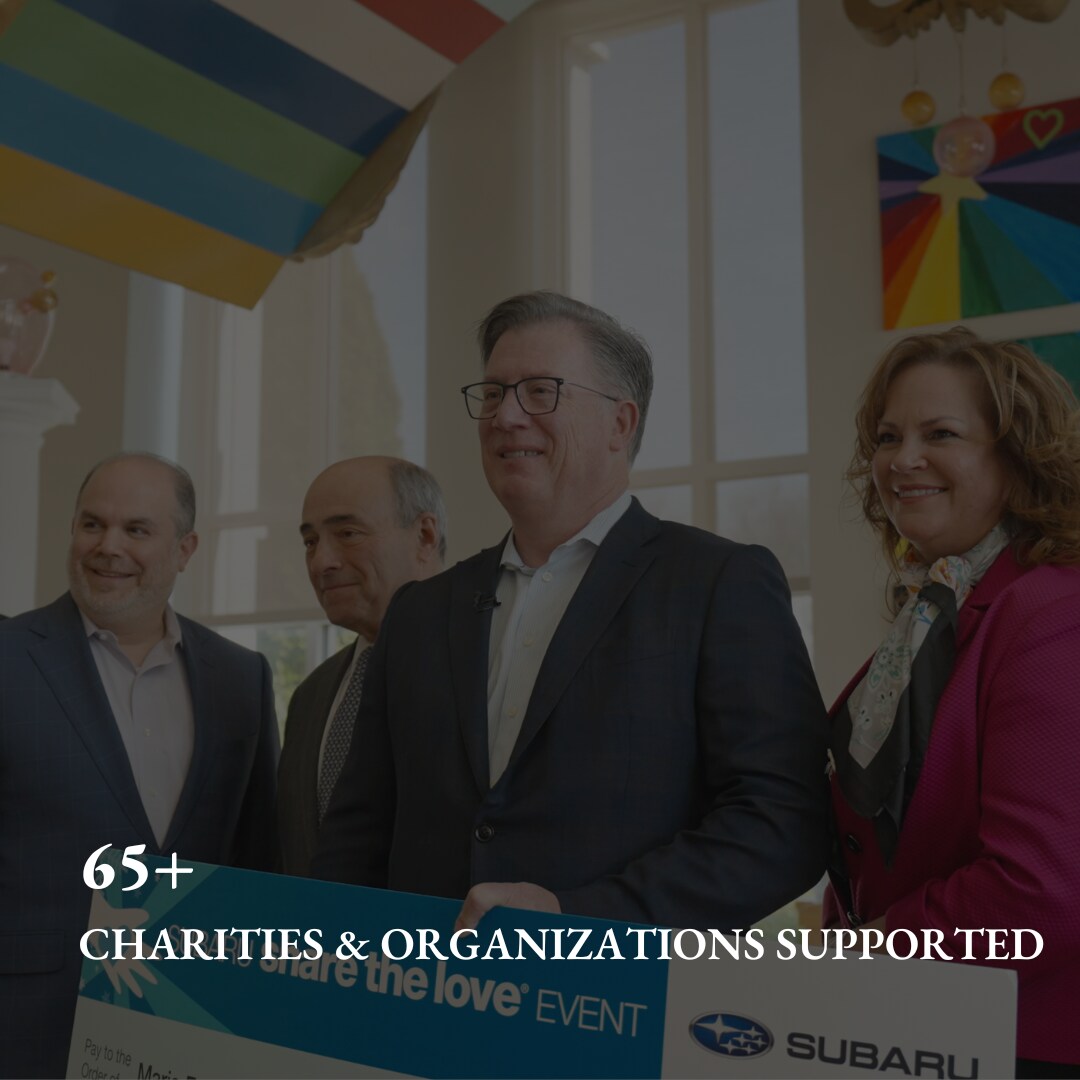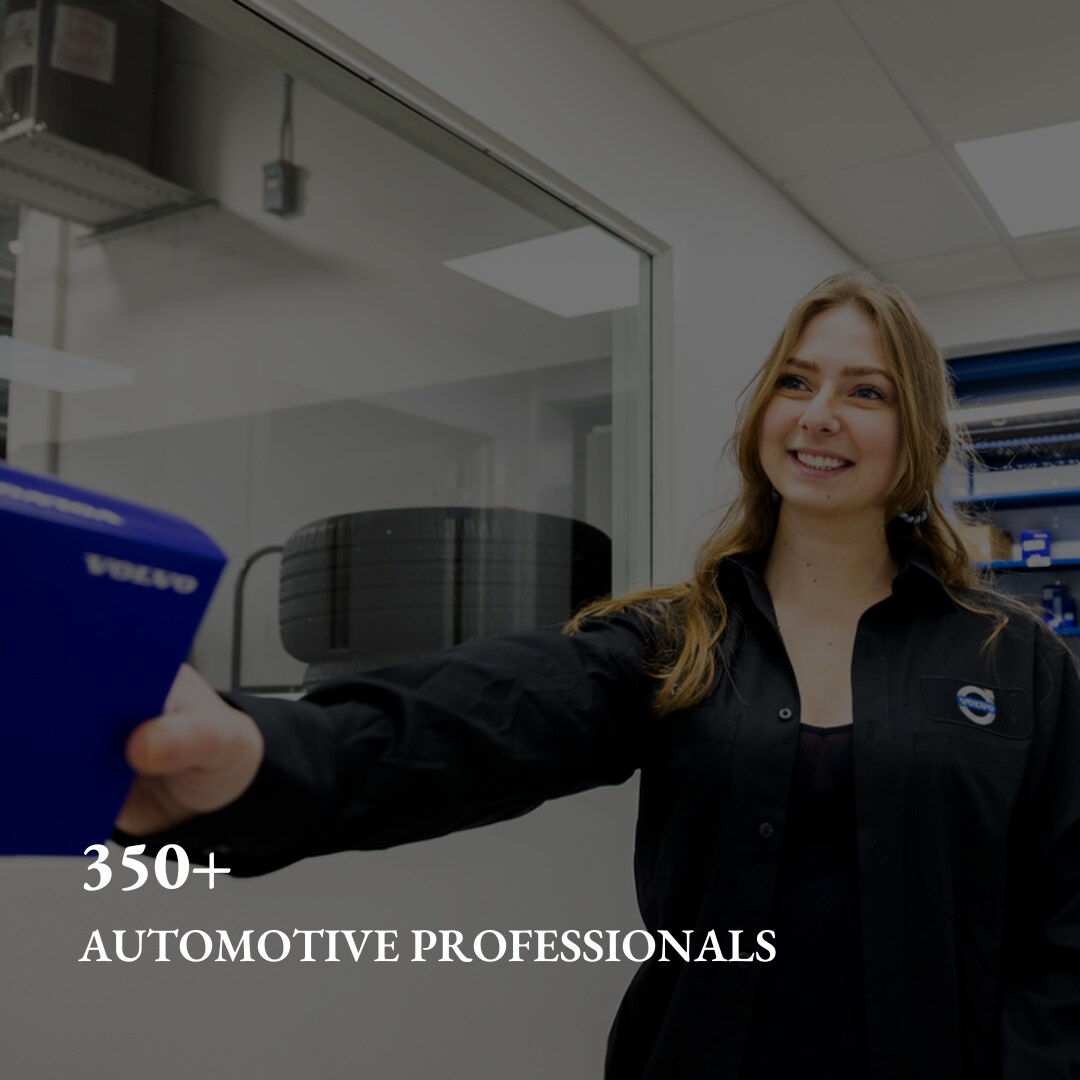 HISTORY OF TPC
The Premier Collection's journey began when Tom Coughlin, now the Chairman of the organization, opened a Nissan Volvo dealership in Mount Kisco, New York. From its humble beginnings, the company was founded on four core business principles: Integrity, Respect for the Individual, Fair and Competitive Pricing, and Excellence in Service. These values have guided the company's growth and success, transforming it into one of the most respected and trusted names in the automotive industry.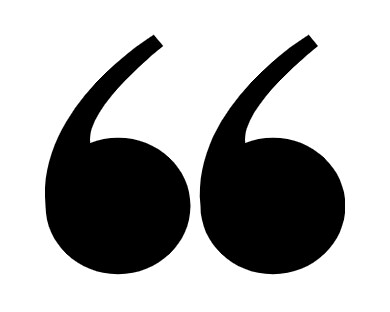 We're not just hiring professionals, we're cultivating a team. Our commitment to excellence starts with our people, and we firmly believe in nurturing an environment where passion meets opportunity. If you're driven by innovation, customer satisfaction, and a love for automobiles, then there's a place for you on our team. Join us, and let's drive the future of automotive together.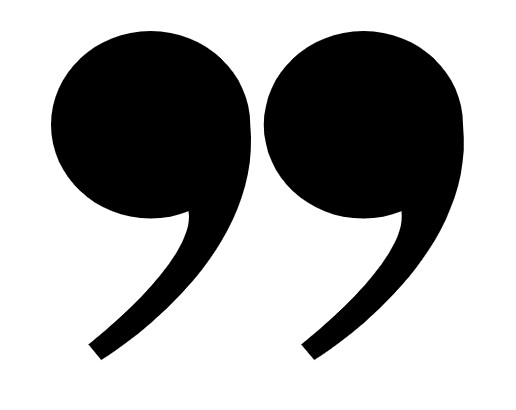 SEAN COUGHLIN
PRESIDENT AND CEO